We're looking for hard-working, responsible individuals who want to put their skills to work. Need some extra help around the job site?
We'll take care of the hiring; just let us know what you need.
Recruiting
Finding qualified, reliable candidates takes time. We'll do the legwork so you can get back to business.
Screening
We make sure our employees have the skills, experience and attitude to make them an asset to your company.
Hiring
For all temporary placements, we process the new-hire paperwork, we report the hire, and we are the employer of record.
Workers' Comp
Even when you strive to create a safe work environment, accidents occasionally happen. Rest assured – all our employees are covered under our workers' comp insurance.
Payroll
One check pays it all: payroll, taxes, worker's comp, HR, and administration of benefits. How easy is that?
Human Resources
We file quarterly taxes, issue W-2s, ensure employee paperwork is complete/compliant, handle unemployment claims and more.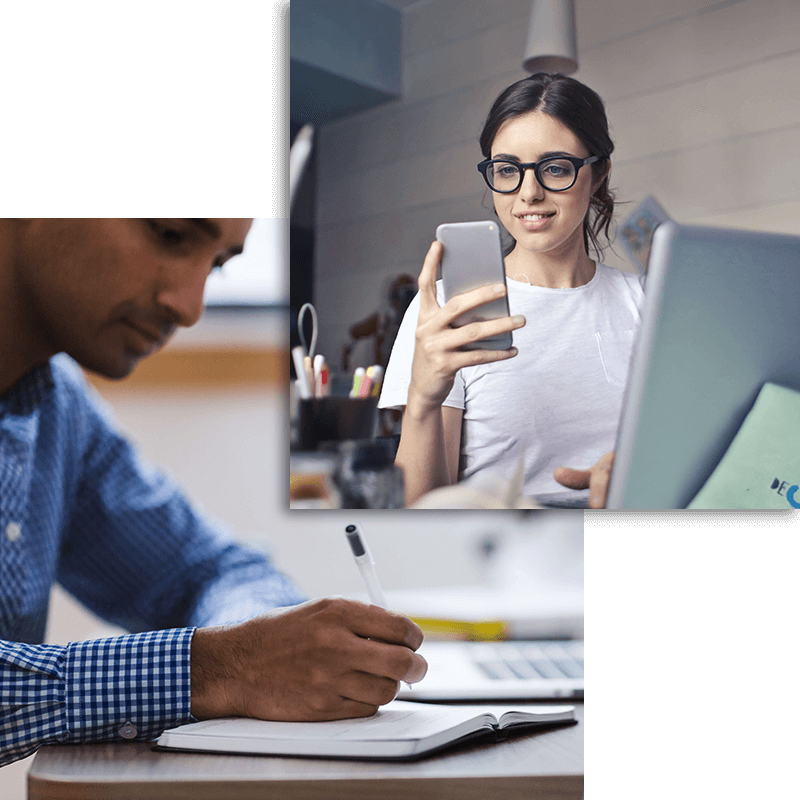 With a history of helping companies tackle their biggest problems, Ramona founded All Star Labor & Staffing with a simple strategy in mind: recruit the best employees for local businesses with an approach tailored to each client's individual needs. She set out to find seasoned, effective recruiters and staffing coordinators to help realize her vision of redefining staffing in Oregon with integrity and personalized service.
When we match our skilled, reliable employees with your job opportunities, everybody wins.
At All Star Labor & Staffing, we do more than simply fill staffing orders.
The hiring systems that we have refined in conjunction with some of our biggest clients yield even greater benefits for small to mid-sized businesses! All Star Labor & Staffing helps you retain employees, remain on track, and avoid non-productive vacancies in your company positions – all of which saves you time, money and resources so you can focus on growing your business.
All Star Labor & Staffing specializes in high-caliber hospitality staffing in the Albany, Bend, Eugene, Portland, Salem, and Tualatin areas.
We understand that you are looking for reliable, hard-working, quality employees. That's why we strive to do more than simply fill staffing orders.
Our talented employment professionals can place candidates for a variety of administrative positions such as office assistant, receptionist, accounts payable and accounts receivable.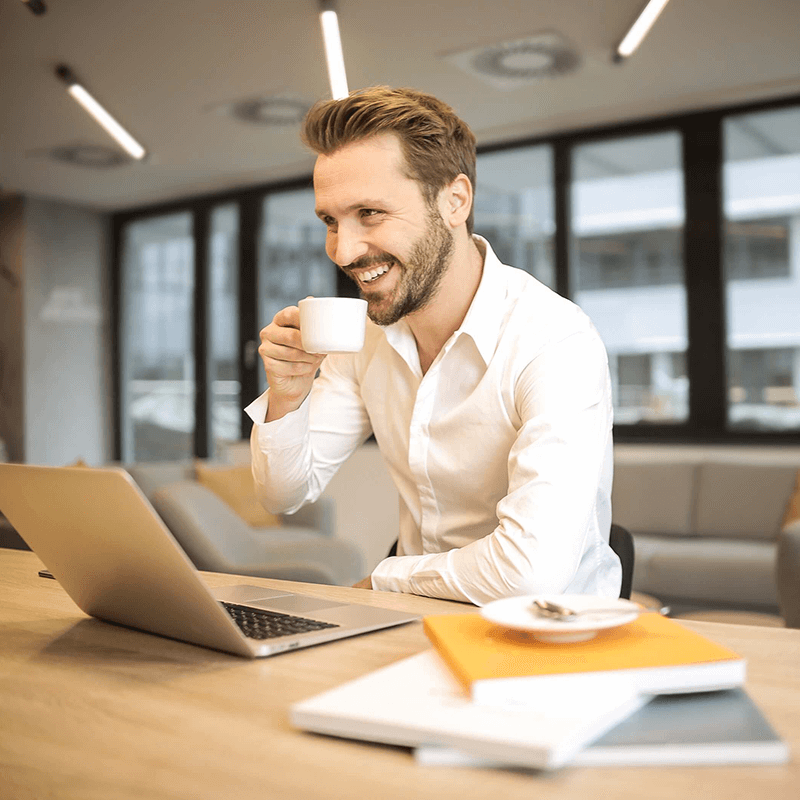 "The staff at All Star Labor & Staffing are always professional, courteous and prompt in dealing with our staffing needs. We have been working with All Star for over a year and have always been completely satisfied."
"I am very impressed with the staff that All Star has provided. They arrive on time – look professional – and are hard working.
It is a pleasure to work with All Star for our temp staffing."
"I'd like to thank you (and All Star) for being a Staffing Agency we can count on to send us quality people and for just being quality yourselves. It is such a pleasure to work with you."
Please, let us know what you think
Contact us!
Albany: 541.791.7928
Bend: 541.389.1718
Eugene: 541.228.9751
Portland/Tigard: 503.619.0811
Salem: 971.209.7130
Tualatin: 503.558.3911