The hiring systems that we have refined in conjunction with some of our biggest clients yield even greater benefits for small to mid-sized businesses!
All Star Labor & Staffing helps you retain employees, remain on track, and avoid non-productive vacancies in your company positions – all of which saves you time, money and resources so you can focus on growing your business.
All Star Labor & Staffing has become a highly respected, successful recruitment and employment agency with a reputation for quality service and attention to what makes each business unique. We strive to help employers grow their companies while helping employees develop their careers. To that end, our professional consultants will match you with candidates who have the skills and experience that you're looking for. We provide industry-specific staffing solutions for temporary, seasonal, contract, ongoing, and direct hire positions.
For more information about how partnering with All Star Labor & Staffing can benefit your company and your bottom line profit, please contact us today.
"The staff at All Star Labor & Staffing are always professional, courteous and prompt in dealing with our staffing needs. We have been working with All Star for over a year and have always been completely satisfied."
"I love the multitude of venues we get assigned to as it keeps the job fresh and exciting. But most of all I love that we're always learning new things from the various experts we meet. Thank you All Star for what you guys do because it can't be easy coordinating everything!"
"I am very impressed with the staff that All Star has provided. They arrive on time – look professional – and are hard working.
It is a pleasure to work with All Star for our temp staffing."
"I'd like to thank you (and All Star) for being a Staffing Agency we can count on to send us quality people and for just being quality yourselves. It is such a pleasure to work with you."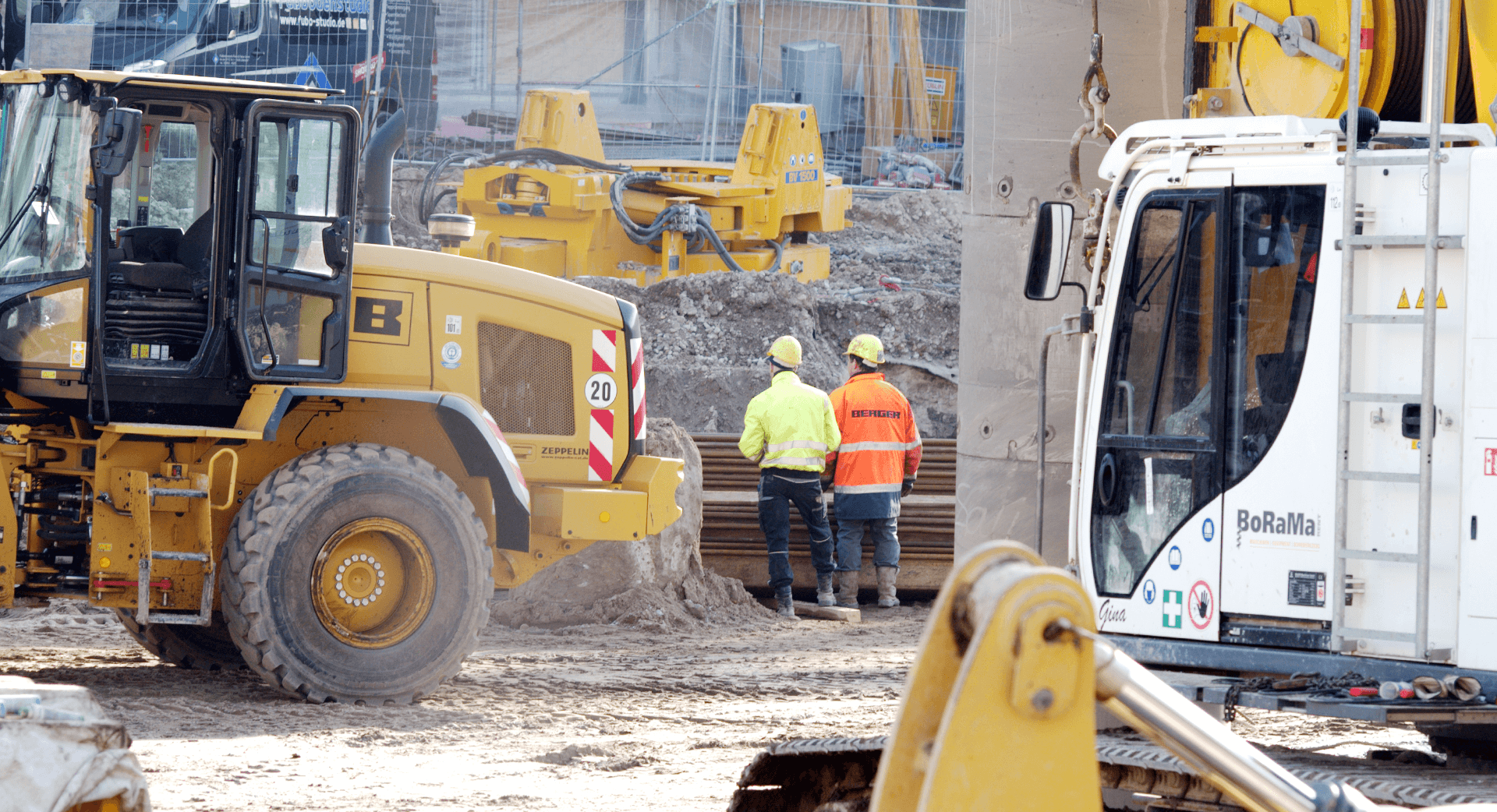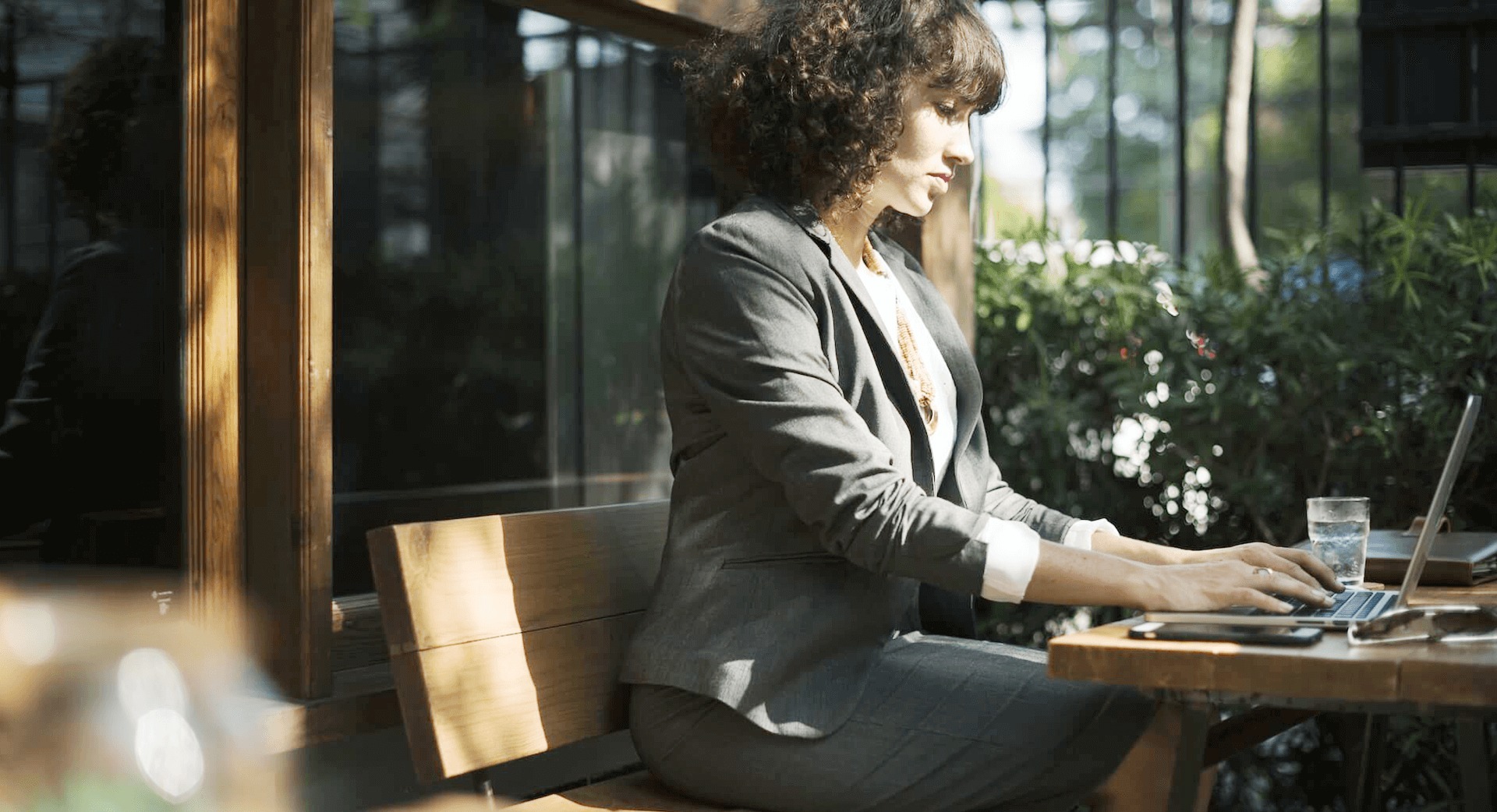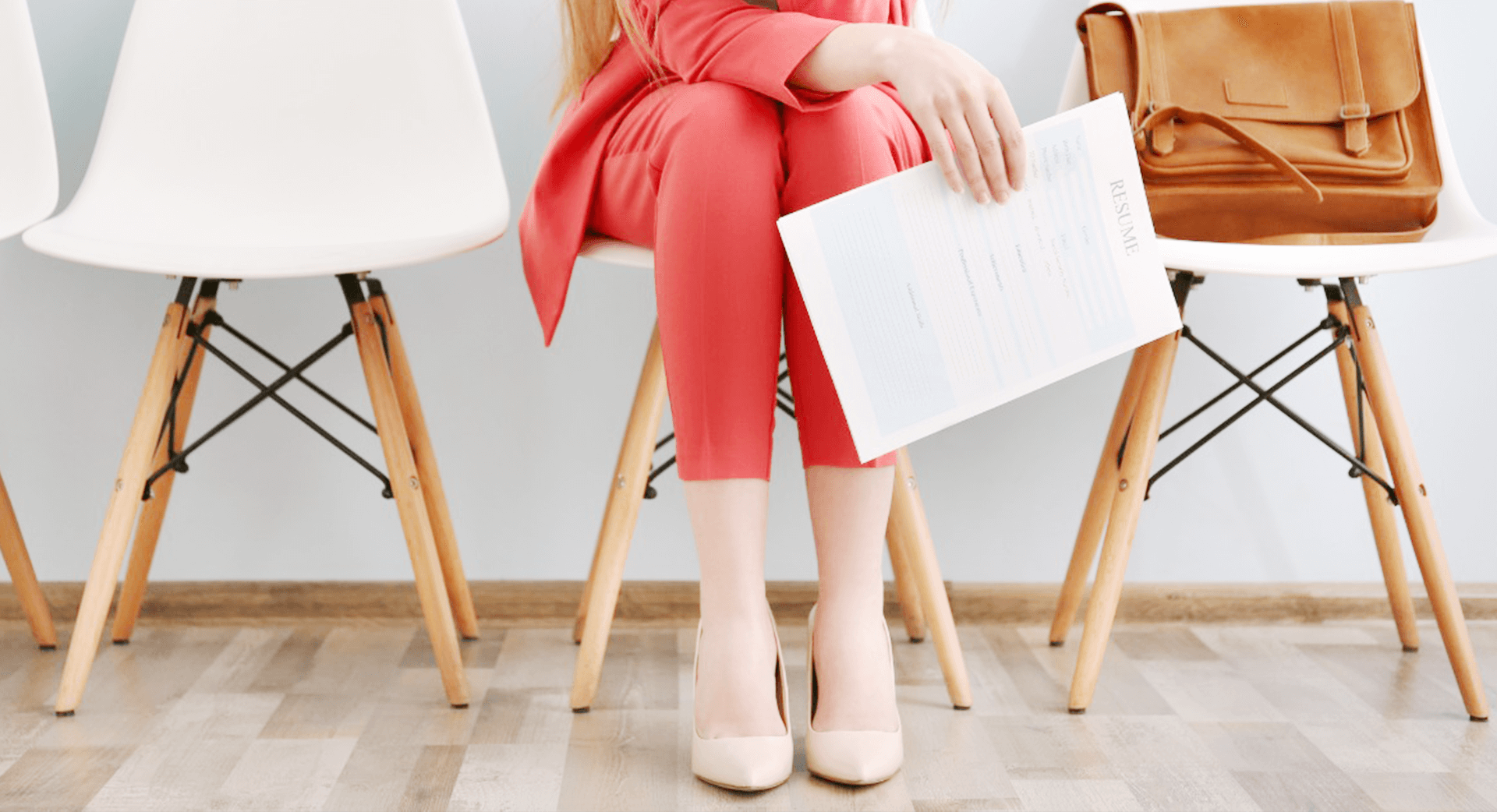 Recruiting Strategies
All Star Labor & Staffing is committed to understanding the intricacies of your business so we can best serve you. From on-call temporary staffing to high-level direct hires, All Star has the knowledge and experience to meet your employee needs today and well into the future. Our highly effective, targeted recruiting methods attract reliable, hard-working candidates who will fit your position-specific criteria, your departmental needs and the overarching values of your company.
Screening Process
Finding great candidates takes time, and it can be a laborious task for your department managers to perform. You are looking for employees who have positive attitudes, solid work ethic, relevant experience and skills and who will also fit in with your company culture. At All Star Labor & Staffing, we take on the responsibility of finding qualified candidates for you. Our thoughtful, effective hiring principles improve employee retention, which saves your company money. We perform screening, interviewing and ethics testing – as well as background checks and drug testing upon request – to ensure that our employees are the caliber you are looking for.
Thanks to our values-based approach to screening employees, All Star sends you only staff qualified for the positions that matter to you. Our proven recruiting and hiring processes keep your productivity high, your turnover low, and your schedules uninterrupted.
We understand that when it comes to staffing, one size definitely does not fit all. That's why we offer a variety of hiring options to our clients.
Temp-to-hire staffing is a great option for growing businesses. Much like a working interview, temp-to-hire allows you to see how employees perform on the job and how they fit into your company culture before you commit to hiring them on permanently. After they have accrued the allotted number of hours worked on our payroll, you may hire them for no additional fee.
If you prefer to hire candidates directly, we can save you valuable time by taking care of the recruiting, screening and interviewing process for you. We will search for candidates who have the skills, experience and attitude that would make them a perfect fit for your open position and your company as a whole. We can even perform background checks and drug testing upon request. We'll put in the legwork; you will just receive one simple invoice for our services.
We can provide professional, reliable staff members for your one-time event or short-term project. We provide solid, dependable, and conscientious employees to your business when you need more help – even short notice if necessary! Whether you need servers for a banquet, help moving, a bartender for your wedding or have an employee going on leave, we can help you find quality temporary employees. Temporary staffing is also a great option if you consistently need workers, but your needs fluctuate week-to-week, or if you need additional employees to meet the scheduling demands of specific projects.
Contact us!
Albany: 541.791.7928
Bend: 541.389.1718
Eugene: 541.228.9751
Portland/Tigard: 503.619.0811
Salem: 971.209.7130
Tualatin: 503.558.3911