Building the future
All Star Labor & Staffing, founded in Portland in 2009, is a boutique staffing agency that offers local companies a level of customer service and customization that larger, corporate employment agencies are unwilling or unable to provide. Founder and director Ramona Mathany spent 18 years in the PEO business providing clients with payroll, HR, insurance and administrative services before starting All Star Labor & Staffing. She brought this expertise into her staffing business, while also committing to provide companies with their most important asset – their people.
With a history of helping companies tackle their biggest problems, Ramona founded All Star Labor & Staffing with a simple strategy in mind: recruit the best employees for local businesses with an approach tailored to each client's individual needs. She set out to find seasoned, effective recruiters and staffing coordinators to help realize her vision of redefining staffing in Oregon with integrity and personalized service.
Recruiting Strategies
Improve recruiting strategies with intelligent guidance from our highly trained staff.
Screening Process
We screen employees to make sure that they meet the requirements of the job, so you don't have to.
Temporary Staffing Services
Recruiting experts are ready to help you find your dream job.
Direct Hire Services
Our direct hire staffing recruiters have an average of 10 years experience.
Multiple Fields
We provide services for construction companies, general labor, hospitality, admin, and private events. 
All Star Labor and Staffing is an agency where
all of our employees are valuable and have an equal chance to succeed.
Since its formation, All Star Labor and Staffing has been committed to serving and employing individuals who may have barriers to employment.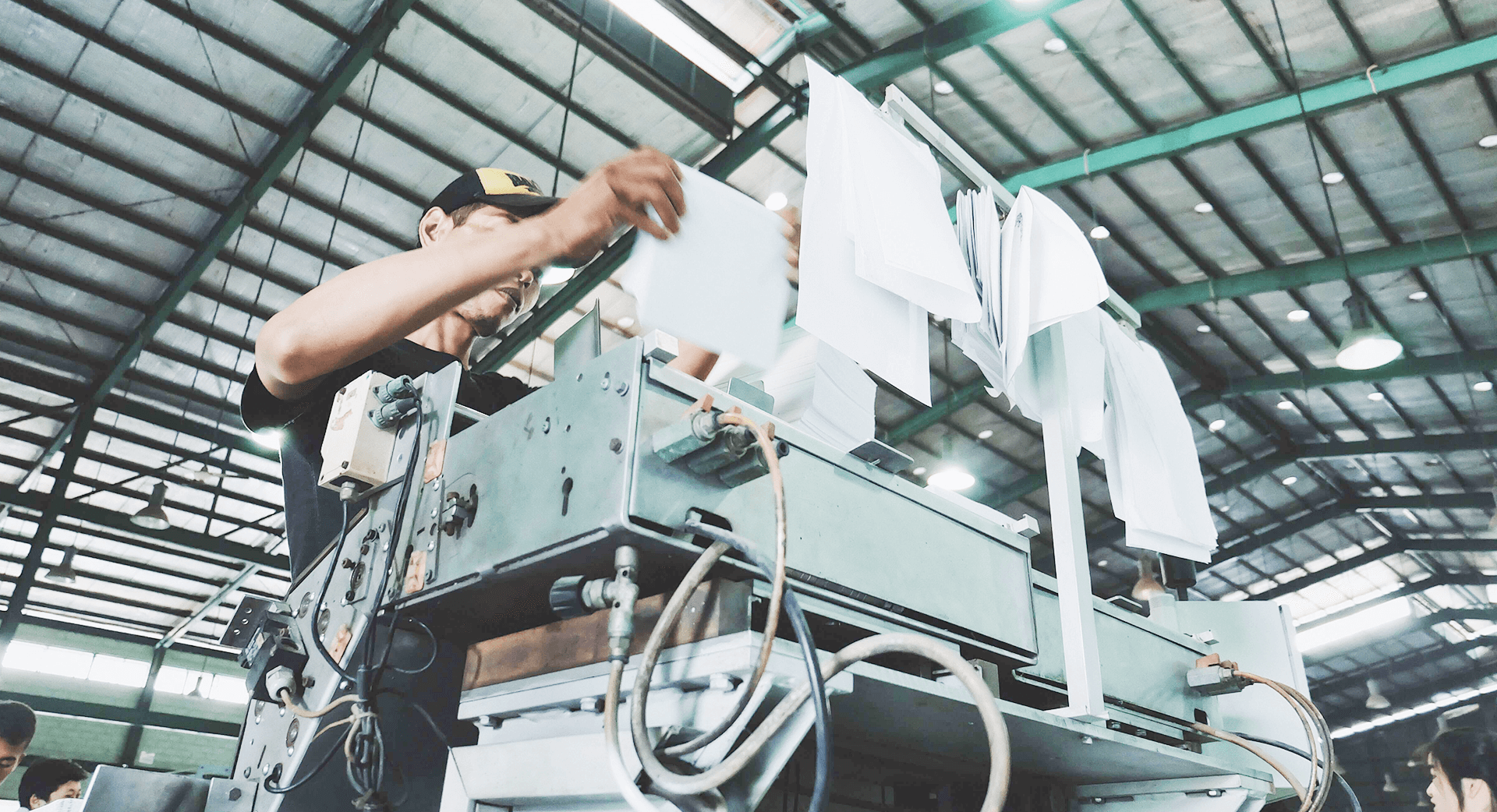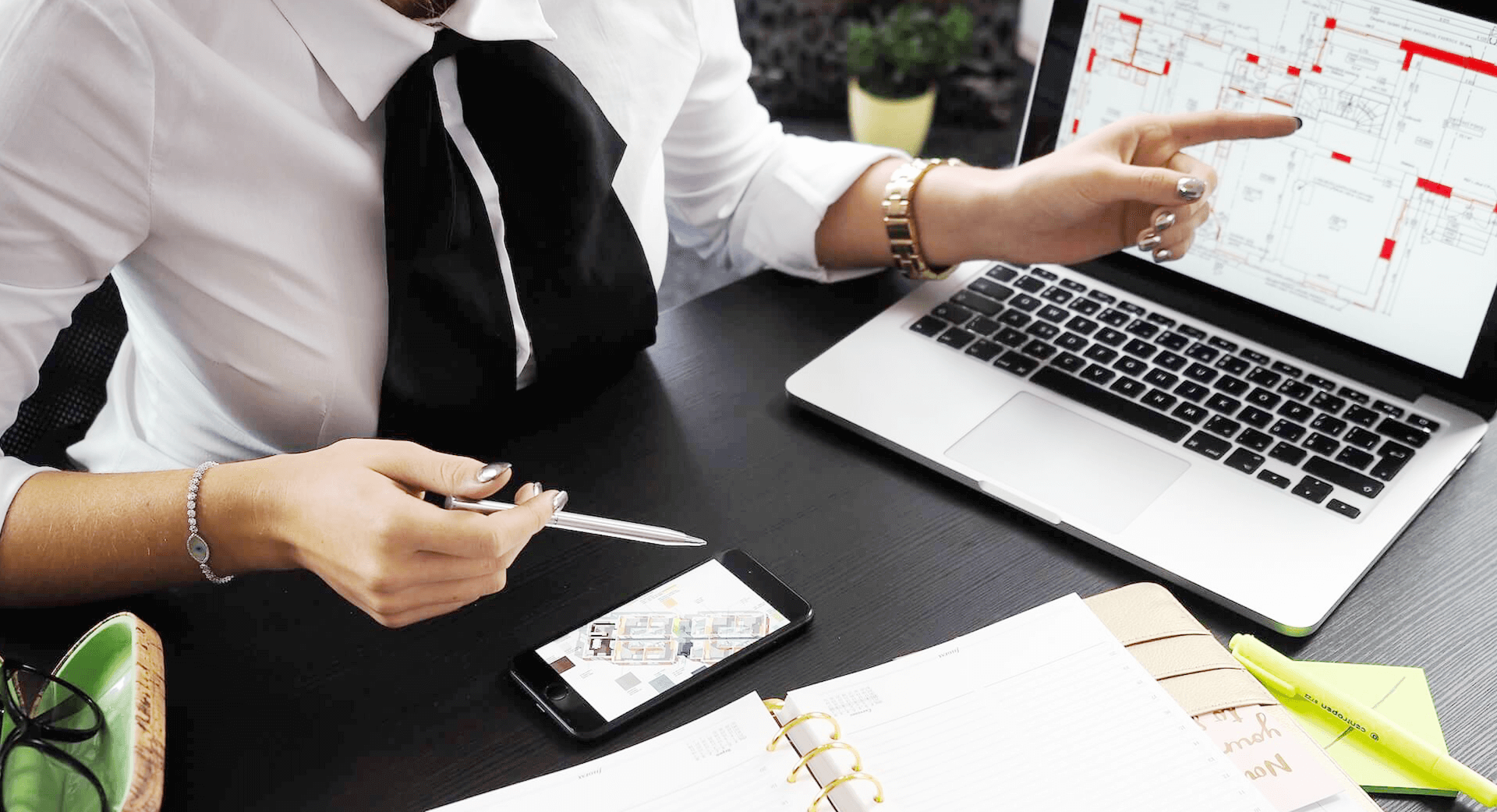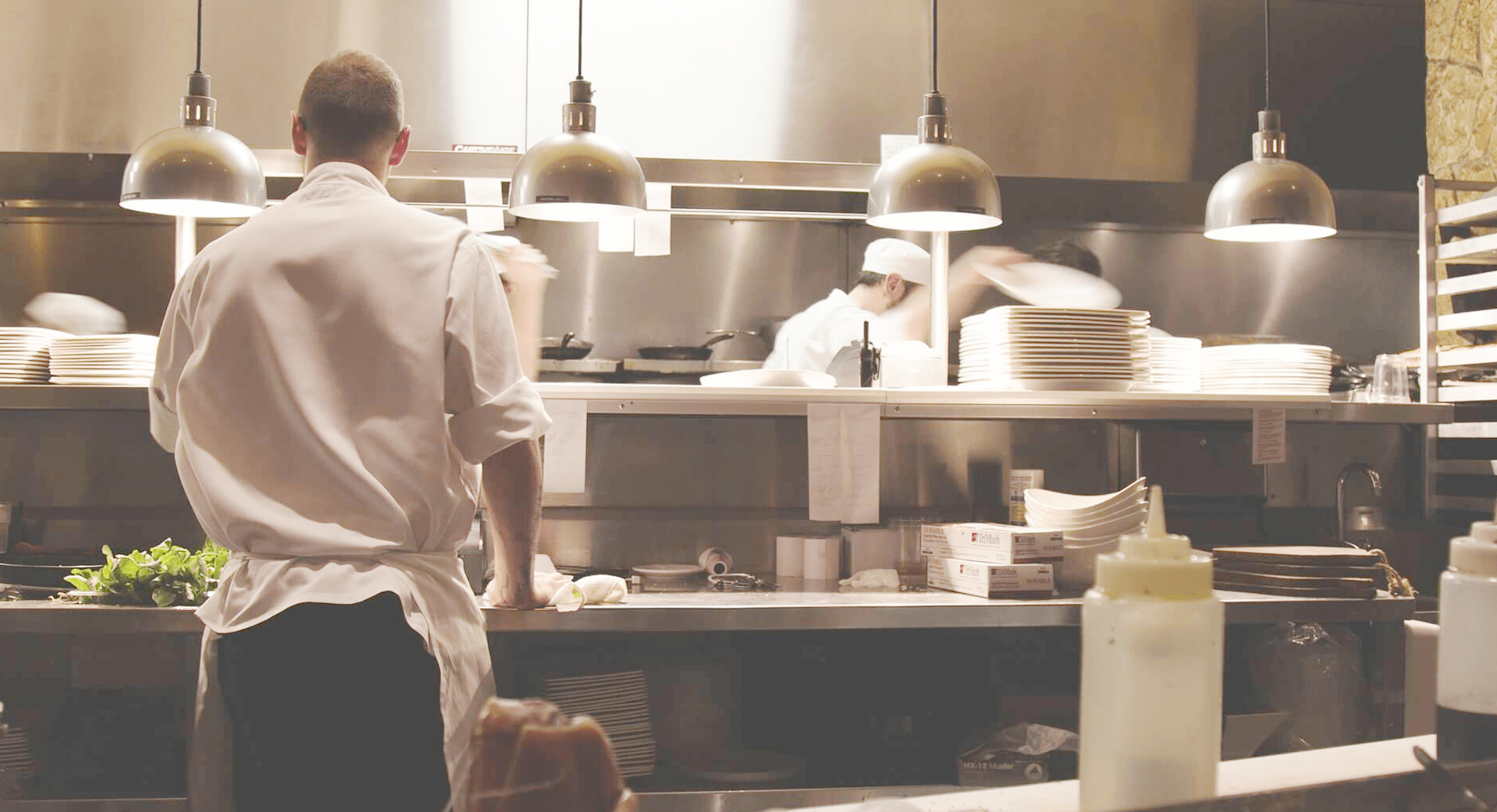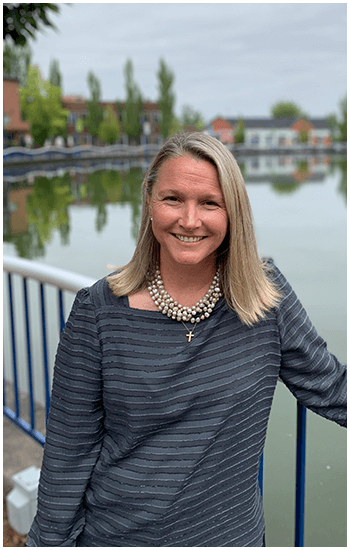 Ramona Mathany
Chief Executive Officer
Adam Stephens, PHR
Vice President of Operations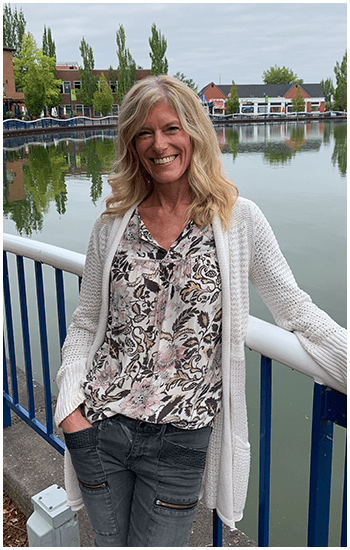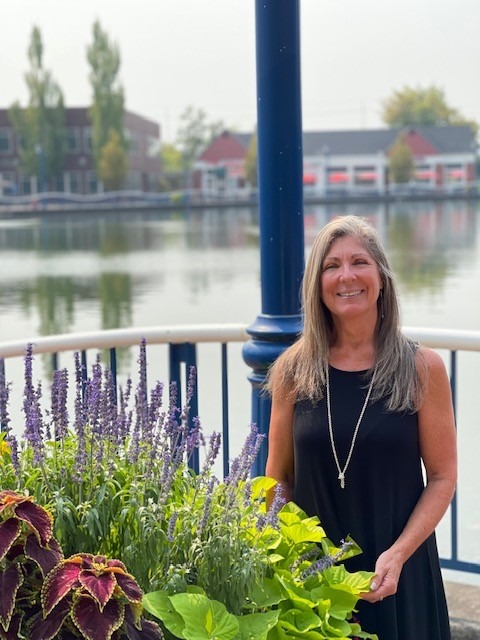 Karen Cain
Associate Director, Operations and Training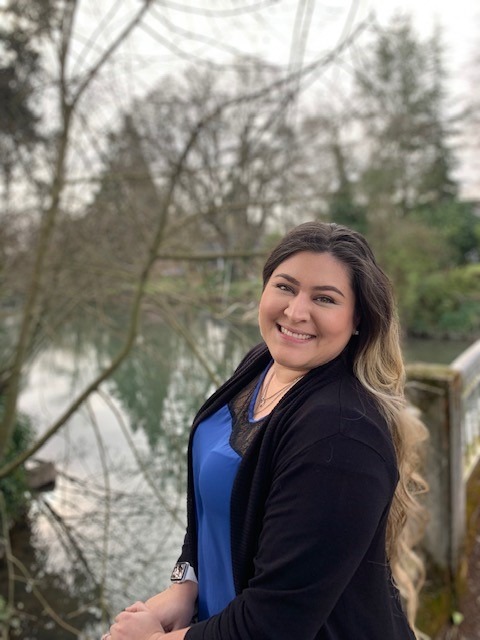 Karina Quintana
District Manager - Portland Metro and Mid-Willamette Valley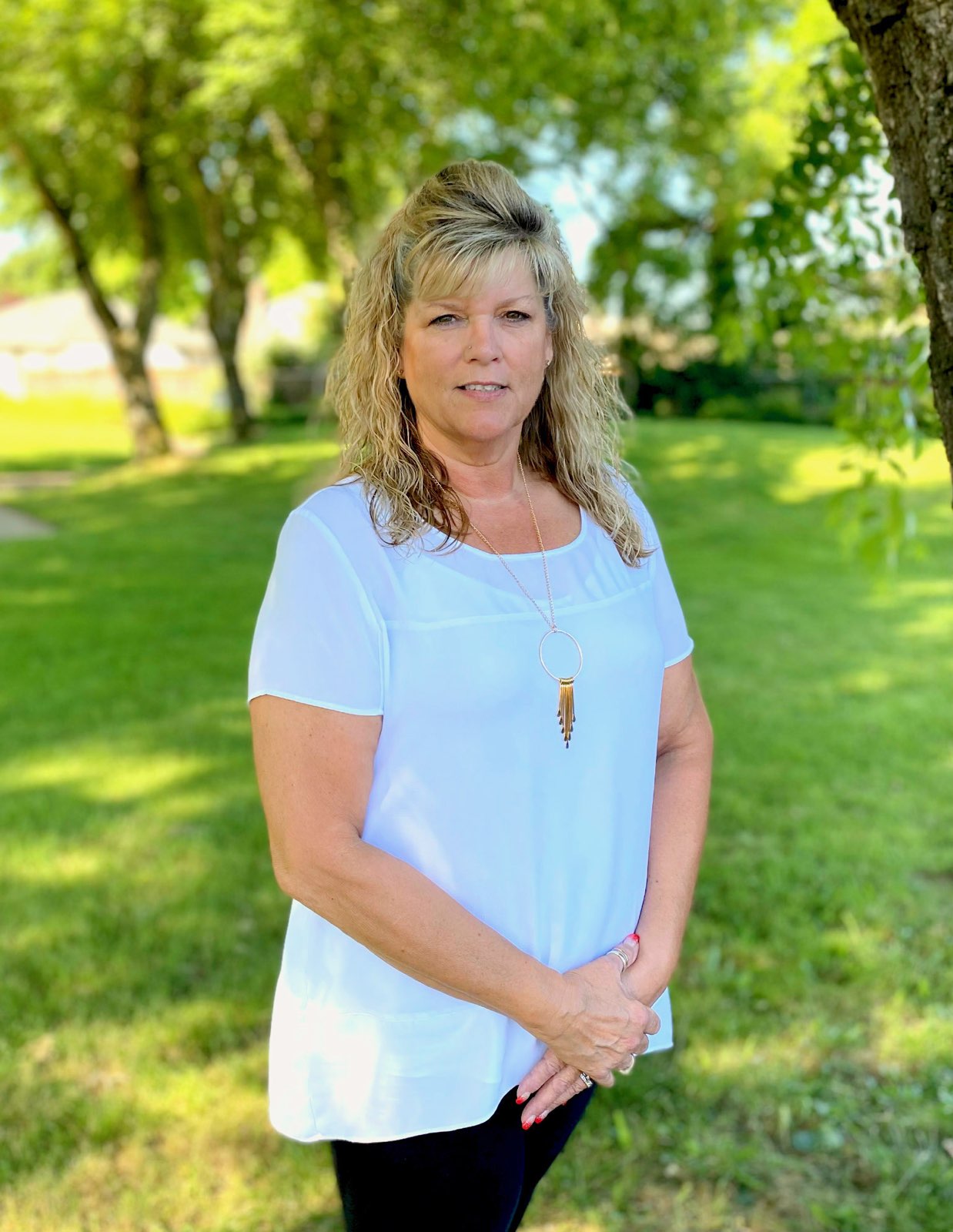 Kim Chance-Sepulveda
District Manager - Eugene and Central Oregon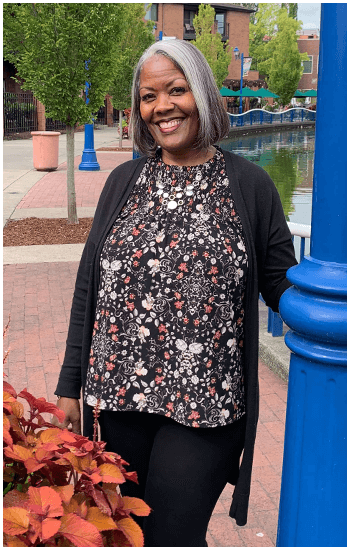 Lenanne Miller
Contract Manager and Community Relations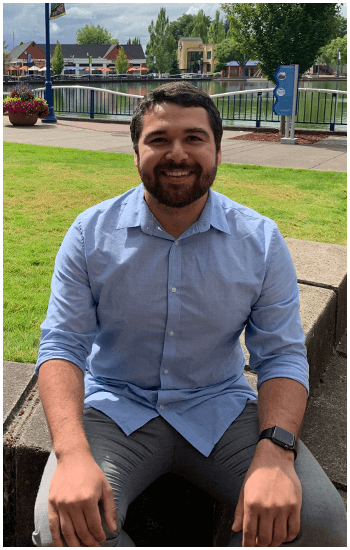 Rigo Rhoads
Business Development Manager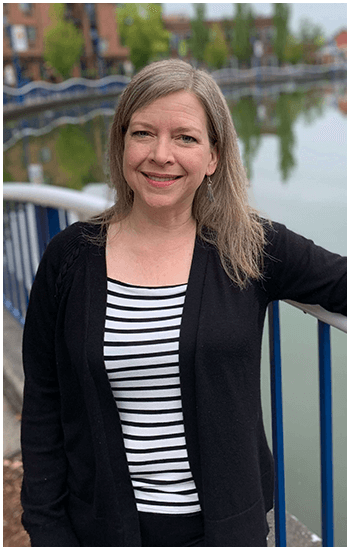 Amy Elder
Accounting and Payroll
Contact us!
Albany: 541.791.7928
Bend: 541.389.1718
Eugene: 541.228.9751
Portland/Tigard: 503.619.0811
Salem: 971.209.7130
Tualatin: 503.558.3911