All Star Labor Leadership & Operations Team
All Star Labor
Leadership & Operations Team
Who are we?
All Star Labor and Staffing is an agency where all of our employees are valuable and have an equal chance to succeed. Since its formation, All Star Labor and Staffing has been committed to serving and employing individuals who may have barriers to employment.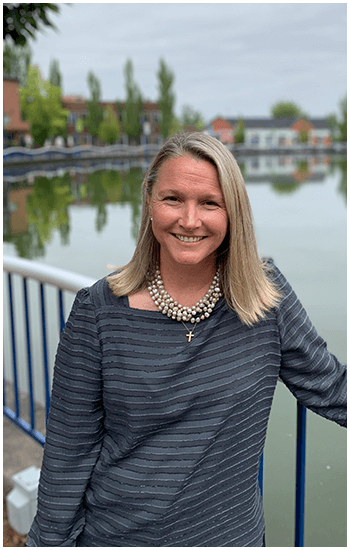 Ramona Mathany
Chief Executive Officer
Ramona Mathany, started All Star Labor & Staffing in 2009 in addition to owning and operating a PEO, American Admin, Inc. since 1997. Ramona earned her Bachelor of Social Work from the University of Portland. She has over 25 years in the PEO (Professional Employment Organization) and Recruiting Industry with a proven track record of recognizing the needs of clients and offering unique solutions to meet their needs. Ramona has expertise in all areas of the insurance industry and human resources. Ramona is an avid paddle boarder and loves spending time with her husband and four children on their farm.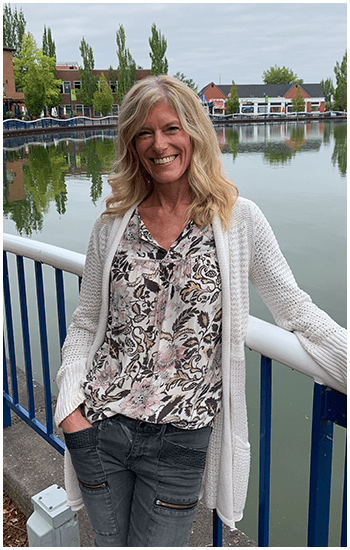 Pam Noland
Controller
Pam joined All Star Labor & Staffing in February of 2019.  Pam earned her Accounting degree at the University of Oregon and is a Certified Management Accountant (CMA). She brings 25 years of accounting and finance experience to her position as Controller.  Prior to joining American Admin, she has worked at large corporations, a small CPA firm and owned her own accounting/bookkeeping business.  Outside of work, Pam enjoys spending time with her 3 teenage boys, and loves anything outdoors. In her free time you are likely to find her running, biking, or kayaking to stay healthy.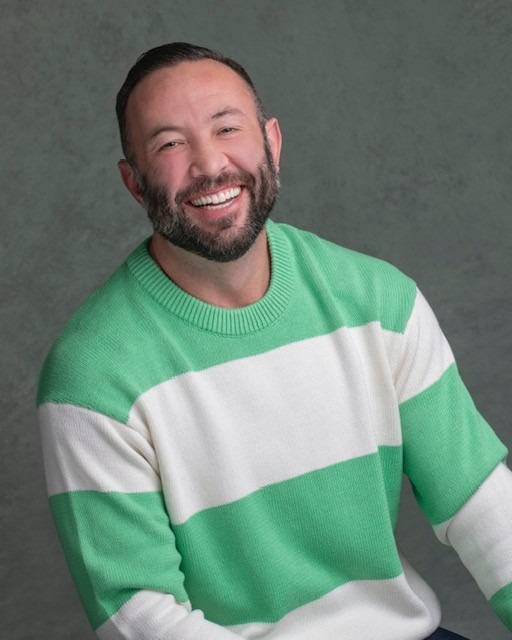 ADAM STEPHENS, PHR
Vice President of Operations
As the Vice President of Operations, Adam oversees all of our Operations and Human Resources. Adam has over 20 years of extensive operations experience in manufacturing and supply-chain management. A native of Alabama, Adam moved to the West Coast in 2004 where he worked as a Program Manager in the Biotech Industry. Adam earned his Associate Professional Human Resources (aPHR) in 2017 and his Professional in Human Resources (PHR) in 2020. In his free time Adam is most likely working-out, camping, kayaking, or doing some other adrenaline producing activity.
Favorite Quote:
"A man that lives in the past will never have a future" – unknown
Favorite Books:
The Gifts of Imperfection – Brene' Brown
River God – Wilbur Smith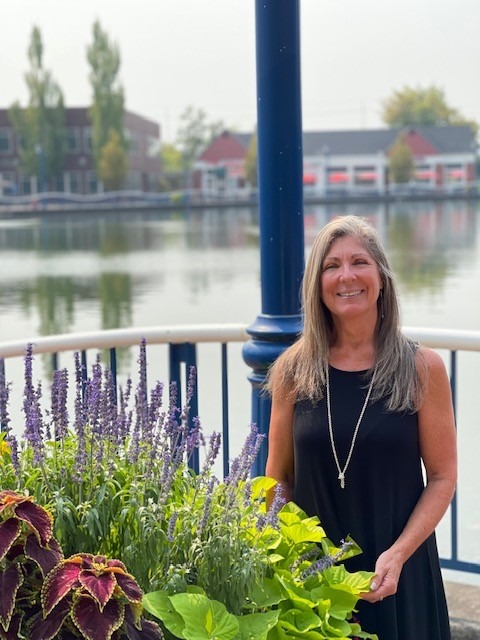 Karen Cain
Associate Director, Operations & Training
Karen joined All Star Labor & Staffing as one of our first employees at our Salem branch in 2015. In 2020 Karen was promoted to our Corporate team as Associate Director, Operations & Training. Prior to her time with us, Karen's career was in retail management. Outside of work, Karen enjoys spending time with her two adult sons and their chosen families, hiking, and doing volunteer work in the criminal justice reform arena. Karen is the president of Oregon CURE (Citizens United for the Rehabilitation of Errants), an all-volunteer non-profit organization that offers support to families and friends of incarcerated individuals and advocates for effective criminal justice policies, procedures and programs.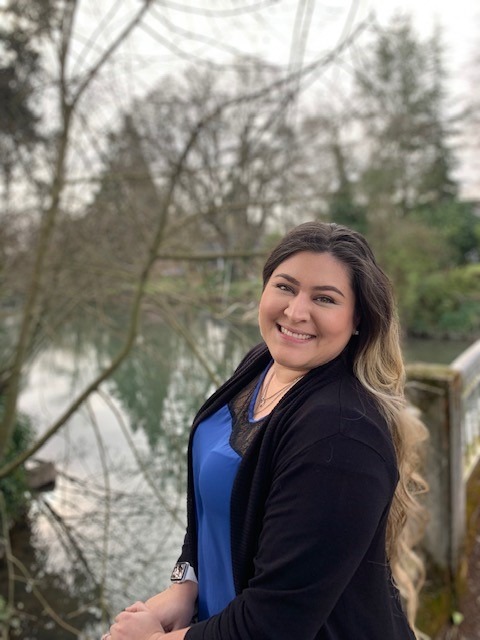 Karina Quintana
District Manager - Portland Metro and Mid-Willamette Valley
Karina serves as District Manager for the Portland Metro area and Mid-Willamette Valley. She joined All Star Labor & Staffing in March 2020 as the Branch Manager of our Salem office before moving into her current role in March 2021. She brings six years of staffing experience, five years in a management capacity. Originally from California, Karina moved to Oregon to continue her education in the healthcare field. She started working in staffing and quickly developed a love for helping people and decided to make recruiting her career. In her free time, she loves to be with her family and check out the Oregon food scene. Karina enjoys exploring all the beautiful scenery of the Pacifice Northwest and the Oregon Coast.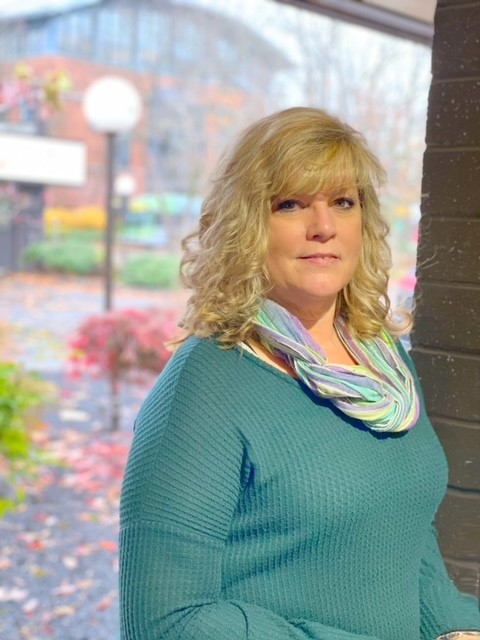 Kim Chance-Sepulveda
District Manager - Eugene and Central Oregon
Kim joined All Star Labor & Staffing in 2020 as the Branch Manager for the Eugene office. In 2022 Kim was promoted to District Manager for Eugene and Central Oregon. She brings 18 years of management and staffing experience along with organization and creativity when it comes to fulfilling the customers' needs. Kim loves spending time in Mexico with her family as well as spending beach days with her grandbabies looking for treasures.
Favorite Quote:
"The way I see it, if you want the rainbow, you got to put up with the rain"
-Dolly Parton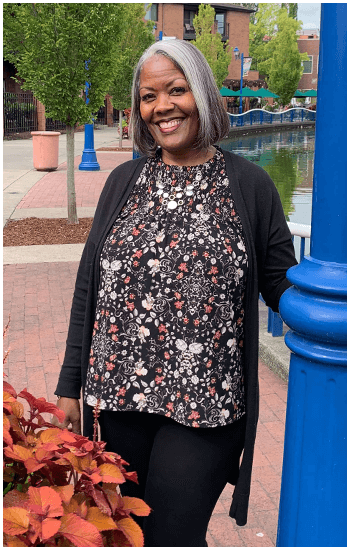 Lenanne Miller
Contract Manager and Community Relations
As Contract Manager, Lenanne is responsible for managing all company contracts and the onboarding of new clients. Additionaly, she continues  to develop and build community and customer relationships to support the business development and recruiting teams. She will LITERALLY share the good news of All Star Labor & Staffing with anyone who will listen!  She holds a B.A. in Theatre from the University of Oregon and a M.F.A. in Theatre with an emphasis in acting from the University of Southern California. Lenanne is the proud mom of Camryn and David. When she is not driving up and down the highway on company business, she enjoys spending time with friends, family and performing all over the Pacific Northwest with her father, Norman Sylvester.
Favorite Vocalist:
Billie Holiday
Favorite Vacation Spot:
The Beautiful Oregon Coast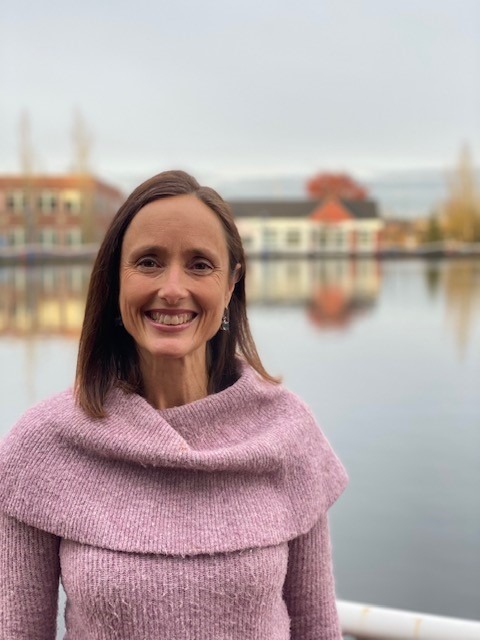 Diane Vlaisavich
Workers' Comp Manager
Diane joined our team as the Workers' Comp Manager in May 2020. She earned her BA in Communications/Marketing Minor from the University of Oregon, and has 30 years' experience in Sales, Account Management, Training, Customer Service and Administration. Most recently she spent 15 years as the Owner/Director of an Early Education Program for young children, managing all aspects of the business. When she is not working, Diane enjoys spending time with her husband and their two college-age children, running, hiking, coffee with friends, reading and cooking.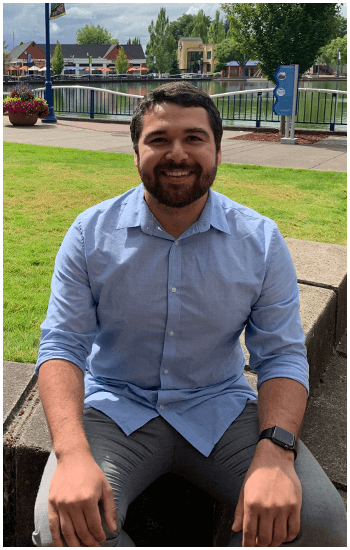 Rigo Rhoads
Business Development Manager
Rigo is native to Oregon and brings over 6 years of staffing industry experience. Having been on both the sales and operations side of our industry, Rigo is the ideal partner for our clients success. As the Business Development Manager, he takes the initiative to educate our perspective clients on the services we offer. Oregon born and raised he spends most of his time staying active with running, swimming, lifting weights and raising his son, Jackson.
Favorite Quote:
"To live I must have faith" – Alan Watts
Favorite Books:
Extreme Ownership – Jocko Willink and Leif Babin
Can't Hurt Me – David Goggins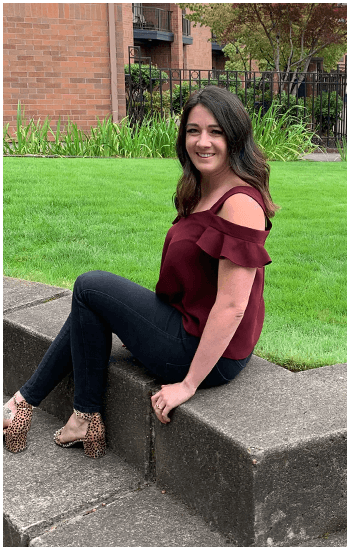 Marlyse Murdoch
Client Support Manager
Marlyse joined All Star Labor & Staffing in 2015 as an Account Manager after relocating to Oregon from the Bay Area. Capitalizing on Marlyse's extensive customer service experience she was promoted to Client Support Manager. In this role she serves as Godmother to all our office dogs! Outside of work, Marlyse enjoys spending time with her husband, their 5 giant dogs, camping, and trying local breweries.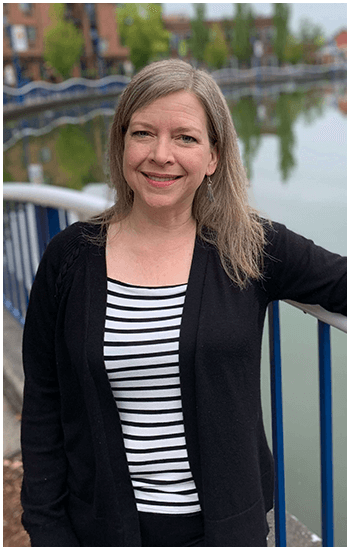 Amy Elder
Client Support and Payroll Specialist
Amy joined our corporate operations team in 2019. She comes to us with 30+ years of administrative experience in a variety of fields including high tech, real estate, and financial services. In her role she is responsible for payroll for our temporary employees and sales and client support for our PEO division. Amy has been married for 30 years, and is a mom to 4 children. She is active with her church, and enjoys being a spectator at her children's many activities.
Please, let us know what you think
Contact us!
Albany: 541.791.7928
Bend: 541.389.1718
Eugene: 541.228.9751
Portland/Tigard: 503.619.0811
Salem: 971.209.7130
Tualatin: 503.558.3911